Explore Exciting Opportunities with Us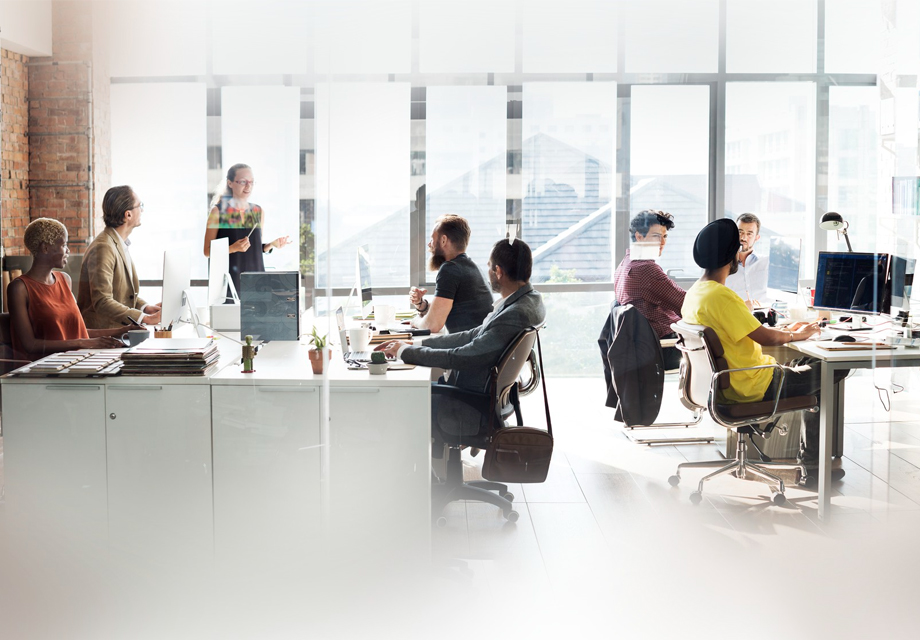 At Digital Marketing Pack (DMP), we believe in empowering individuals to unleash their full potential. We are a dynamic and rapidly growing digital marketing agency passionate about helping businesses thrive in the digital landscape. Our vision is to deliver exceptional client results at the forefront of innovation. Our mission is to create an environment where talented professionals can flourish, collaborate, and make a meaningful impact. 
When you join DMP, you become part of a team of experts committed to excellence. We are a diverse group of digital enthusiasts, each bringing unique skills and perspectives. Collaboration is at the heart of what we do, as we can achieve extraordinary results by working together. Our team is dedicated, driven, and ready to embrace new challenges. 
Continuous Growth and Learning
At DMP, we foster a culture of continuous growth and learning. Personal and professional development is essential for success. We provide our team members with ongoing training, workshops, and opportunities to enhance their skills. Whether attending industry conferences or pursuing certifications, we are committed to helping you stay ahead of the curve and achieve your career goals. 
A Supportive and Inclusive Environment
We take pride in creating a supportive and inclusive work environment at DMP. We value diversity and believe that everyone's voice should be heard. We foster a culture of respect, collaboration, and open communication. We celebrate individuality and promote a healthy work-life balance. When you join our team, you become part of a family that supports and uplifts each other.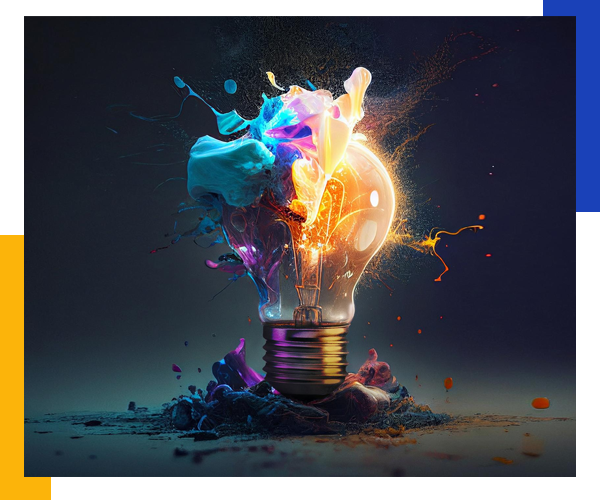 At DMP, we believe in making a difference. We work with diverse clients, from startups to multinational corporations, helping them achieve their digital marketing goals. By joining our team, you can contribute to meaningful projects and make a lasting impact. Your ideas will be valued, and your contributions will be recognized. 
Innovation is the driving force behind everything we do at DMP. We embrace new technologies, strategies, and ideas to stay ahead of the curve. We encourage our team members to think outside the box, experiment, and push boundaries. Innovation is the key to unlocking new possibilities and achieving extraordinary results for our clients.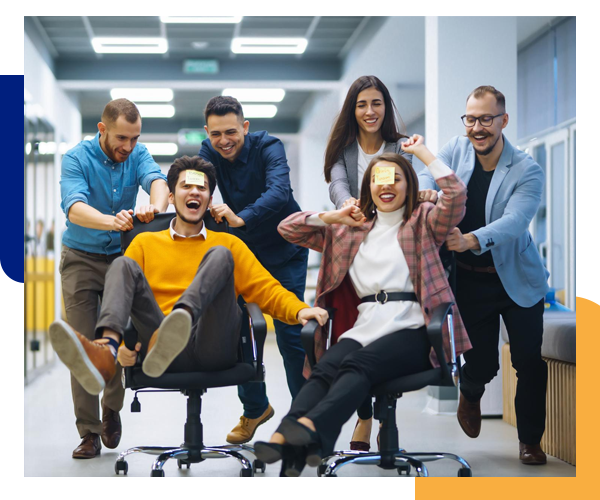 We understand the importance of maintaining a healthy work-life balance. At DMP, we promote a flexible work environment that allows you to excel professionally while enjoying quality time with your loved ones. A balanced lifestyle leads to increased productivity and overall well-being. 
We believe in recognizing and rewarding exceptional performance. At DMP, your hard work and achievements will be acknowledged and celebrated. We offer competitive compensation packages, performance-based incentives, and opportunities for growth and advancement. Your success is our success, and we are committed to supporting you every step of the way.